Lough Eske Castle, a five star castle hotel located on a secluded lakeside estate just outside Donegal Town, has a rich history dating back to the 1400s being associated with the O'Donnell Clan, the founding fathers of Donegal, a county in the north-west region of Ireland.
This is an historic building in a storybook location delivering superior hospitality and comfort and is the ideal place for those who simply want to relax and unwind.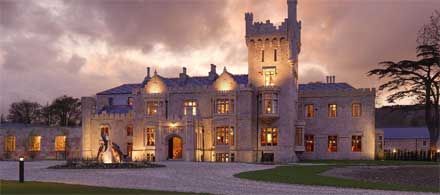 For the business traveller who wants modern day comforts and solitude to brainstorm; for the wedding couple who want a WOW venue for their special day; for those who want to explore the great outdoors and the many attractions of this beautiful region; and for the company that may want to impress clients or motivate employees.
Lough Eske Castle has also been recognised among the World's Best Castle Hotels by global travel expert Stephanie Abrams and is the only five star hotel in County Donegal, Ireland.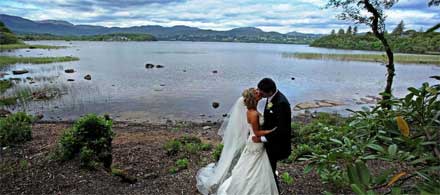 Weddings
Solis Lough Eske Castle has been awarded as the Ireland Wedding Venue of the year and the Castle Venue of the year!
According to Ireland's most popular wedding website, weddingsonline.ie, Irish brides have declared our luxury Castle hotel, Solis Hotel & Spa, the top wedding hotel in Ireland and the top Wedding Castles in Ireland. History, modernity, and flawless service converge at Lough Eske Castle and it is here that we set a grand stage for a wedding in Donegal, Ireland.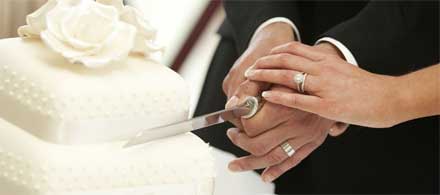 You're engaged. This is one of the most exciting times of your life and at Lough Eske Castle we want to share that excitement with you. Congratulations!
The Castle's experienced wedding team is here to help you plan every aspect of your special day down to the very last detail. We pride ourselves on our extremely high standards of service and our aim is to create the most memorable day of your life.
The Castle
Lough Eske Castle, a luxury Castle Hotel & Spa sits within 43 acres of forest woodland, hugging the shores of Lough Eske, with the Blue Stack Mountains in the background. Lough Eske Castle Hotel is the only five star hotel in Donegal. Winner of the World's Best Luxury Country Hotel and topping My Guide Ireland's Top 10 Hotels in Ireland, this lovingly restored luxury castle hotel in Ireland blends its historic past with a dash of contemporary luxury.
Accomodation
The allure of Lough Eske Castle lies in its intriguing contradictions. Despite an imposing glass and stone façade, an easygoing blend of casual, country-style comfort and modern luxury awaits inside. Simply put, this award-winning luxury castle hotel offers a fresh perspective on castle living.
Dining
At Solís Lough Eske Castle, we genuinely care about making your experience with us both enjoyable and memorable. Every meal prepared by our in-house culinary experts is a true delight and though different in atmosphere and ambience, Cedars Grill Restaurant and the Gallery and Oak Bars define superior service and genuine hospitality whilst celebrating the Irish love of food, drink and good cheer.