Ballaghmore Castle 1480 Celtic castle - perfect for your self catering weekend Hen Party.
Only one and a half hours from Dublin yet set in beautiful peaceful countryside rich with activities and amenities.
The castle is rented exclusively to you for your party giving you the peace and privacy of the whole castle for your weekend.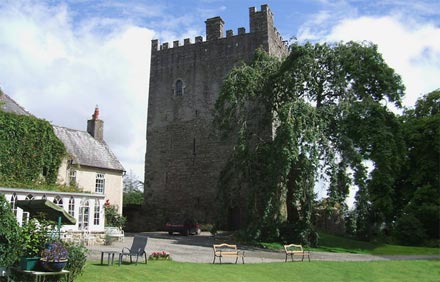 Set in thirty acres of private grounds the castle offers sleeping accommodation for up to sixteen friends over two floors of shared sleeping accommodation. Further accommodation is available in the Manor House B&B adjacent to the castle. 
The spectacular banqueting hall with its long tables, minstrels' alcove and roaring log fire forms the centre piece for parties in the castle. In addition, the fabulous Great Hall at the top of the castle also offers its cosy open fire and comfortable arm chairs for relaxing. On the ground floor of the castle is the generous flag-stoned basement that is ideal as the bar area for your party.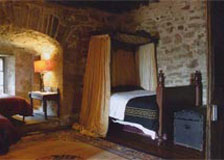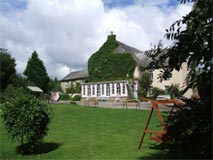 The main entrance to the castle leads you to the beautiful mature and natural garden, ponds, woodlands and covered barbecue area with its long banqueting table for outdoors eating and celebrating in the warmer months.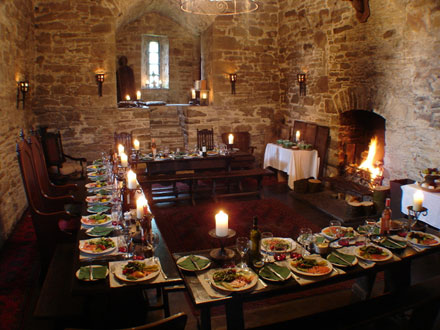 The countryside, small towns and villages within the locality of Ballaghmore Castle are rich with amenities including fishing, golf, horse riding, hiking, sightseeing, ancient heritage sites, eating out, shopping and pubs. 
Your hen party at Ballaghmore Castle will be a rare, unique and thrilling experience. The castle has been restored and maintained as close as is possible to its original and thus to stay here gives you a true experience of castle living.