Thank you for your interest in Boyne Hill House Estate. We are both delighted and honoured to acquaint you with our magnificent mansion house and private estate.
Boyne Hill House Estate is an exclusive private estate set on 35 acres of rolling countryside, situated just outside Navan, Co Meath, the heritage capital of Ireland. It is conveniently located less than 40 minutes from Dublin, just off the M3 motorway.
Our mansion house is a fully restored Georgian property adjacent to our purposely built banqueting facilities, incorporating 35 opulent guestrooms, reception area, lobby, Old Style Country Bar and a luxurious function suite to cater for up to 150 guests. All facilities overlook our manicured parklands and a walled secret garden on the banks of the River Boyne.
"A Perfect Location, A Perfect Venue…. The Perfect Event"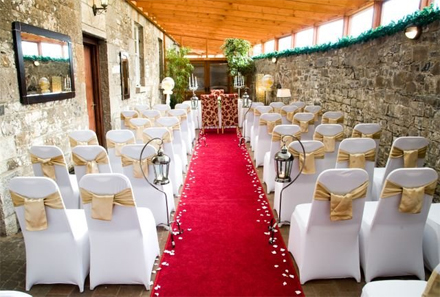 It is the ideal venue for weddings, corporate events, teambuilding, concerts, golf groups and any special occasion.
We specialise in providing an exclusive venue guaranteeing privacy, discretion and offering the professionalism of a five star venue in the luxury of a private estate, exclusively yours, with unrivalled attentive personal service.
You are not just a client, you are our guests and we make it our responsibility to ensure your event is a success from start to finish.
Whatever your event, business or pleasure, you have discovered Irelands best kept secret venue for your exclusive use.
Inclusive packages are tailormade to suit each event, your requirements, style and budget.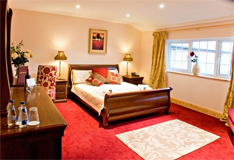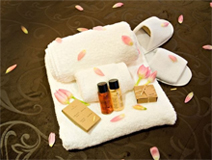 Weddings
The impressive venue of Boyne Hill House Estate on 35 acres of private idyllic parkland with stunning views is the perfect wedding venue. It is the ultimate romantic setting for everlasting memories and photographs.
"Boyne Hill House Estate is exclusively available to you and your guests for the duration of your wedding."
Our venue is suitable for ceremonies, arrival receptions, marquee weddings; post wedding BBQs and outside activities. At all times we offer the standards and services of a 5-star venue but with a difference.
We offer a unique experience allowing you to celebrate the most important day of your life with your family and friends in a venue with all the facilities of a hotel, but in a luxurious private estate, dedicated to you.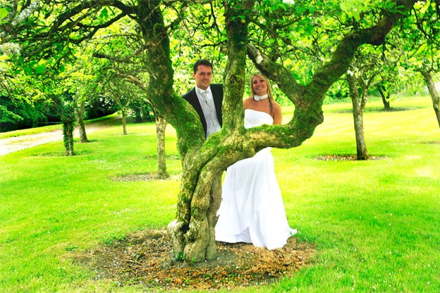 Boyne Hill House Estate feels privileged to be able to offer couples exclusivity on this private breathtaking estate. It is our honour to be a part of such a momentous occasion and we take that commitment very seriously. You are not just a wedding couple, you are our guests and it is our responsibility to ensure your wedding day is spectacular. Your wedding is our private event and will become part of Boyne Hill History forever more.
The Estate
Our Georgian Mansion House has been lovingly restored overlooking our beautiful parkland lawn and wooded oasis. Steeped in history, it has everything that you would expect and so much more.
Each room has an open logged fire, furnished with antiques that fit in modern times but with the traditional comfort and memories of past times. For absolute comfort and luxury it includes:
8 Deluxe Guestrooms with en-suite facilities
2 Elaborate Dining Rooms
A Luxurious Family Room
A library and relaxation room
A Gentry Billiard Room – A Gentleman's Haven!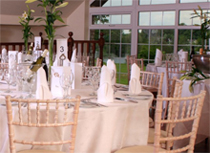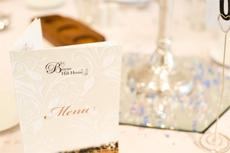 Invitation
Wedding Showcase and Summer Madness at Boyne Hill Estate
You are cordially invited to our showcase at Boyne Hill House Estate.
Sunday 12th May 2013
A magical private wedding venue nestled in County Meath. The magnificent mansion estate is set on 38 acres of breathtaking estate, only 35 minutes from Dublin, directly off the M3 Motor way and belongs solely to you.... offering absolute luxury and complete privacy along with flawless attentive service & standards.