Cannaboe Confectionery

Our aim at Cannaboe Confectionery is that you enjoy our cakes as much as we enjoy creating them.
We are passionately committed to working with you to design the cake of your dreams for your wedding, christening, birthday, anniversary etc. In short – any occasion.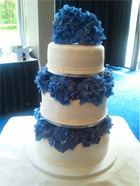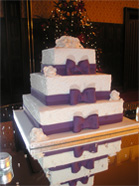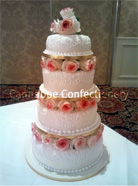 No job is too difficult at Cannaboe. We will work with you to be as creative as we can with your cakes!
Sharon Sweeney of Cannaboe Confectionery in Ballinamore, is always delighted to discuss with her customers their particular ideas and requirements for that special cake.
Wedding Cakes are, of course a speciality, but we also create confections for every occasion – from christenings, to retirements, football victories, special birthdays – 18, 21, 40. All sorts!
Sharon's unique style and skill brings to life some of the best known children's characters.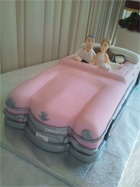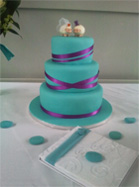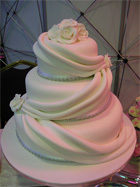 Whatever the occasion we can create the cake of your dreams.
You provide the details and we'll do the rest.