Welcome to Camille Music
Providing music and entertainment to suit any need. Camille Music aim to provide a stress free service for your music and entertainment requirements.
Because all of our artistes are fully trained in their particular style of singing and instruments, they are ideal for performances at any of the following events:
weddings
funerals
corporate events/entertainment
charity events
Camille Music will offer you extensive advice to help chose and tailor the perfect music or entertainment package to suit every need. Not only do you receive advice on the right musicians for your specific need, we also guide you on light and sound in order to enhance the ambience of your chosen music package. For charity or corporate events we can offer you valuable advice on venues.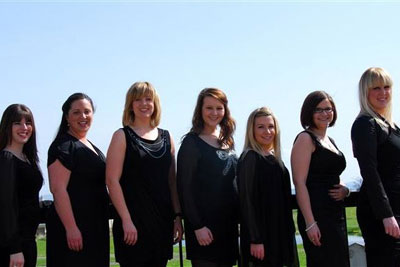 Wedding Music
"Now your Special Day can Sound as well as it looks"
Camille Wedding Music can provide you with any style of music for your wedding. We also offer you an overall wedding music co-ordination service.
Music plays a very important role in setting the ambience for your wedding ceremony and wedding reception. Camille Wedding Music provides an individually tailored music package for your wedding day. We provide couples with a welcoming and stress free service to help you choose the perfect music for this very special occasion.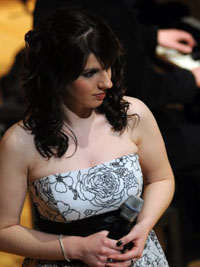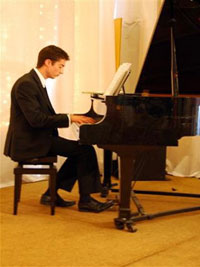 Whether you are having a Civil Ceremony or a Church Ceremony, we can offer you extensive advice on the perfect music package for your special day. At Camille Wedding Music we also offer advice on and provide music for Pre-Reception Entertainment, Background Music for during Dinner and Tailored After-Dinner Entertainment.
Whether you are looking for an extravagant orchestral performance or pure simplicity, we can provide the perfect music package to ensure your special day can sound as good as it looks.
We can tailor a package to suit your particular budget and taste in music, be it Gospel, Sacred, Classical, Popular, Jazz or Traditional.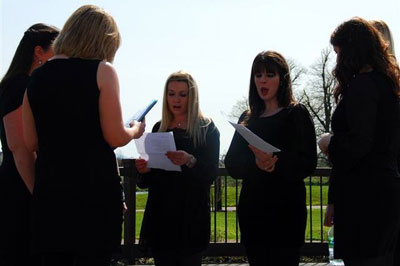 Corporate Events By Camille Music
Camille Music are now providing music for all your Corporate Entertainment needs.
We can tailor a package to suit any corporate entertainment need, whether it is on a regular basis or for a one-off event. Any style of live music can be provided for venues such as hotels, restaurants, bars, pubs etc.
Services
Camille Wedding Music can provide the right style of music to suit your specific taste and to suit your particular budget. We can offer:
Solo Singers – Male and Female
Vocal Ensemble Groups
Classical and Gospel Choirs of any size – adult and children
Jazz groups
String Quartet
Individual Instrumentalists – Piano, Flute, Clarinet, Oboe, Harp, Violin, Cello, Double Bass, Guitar, Saxophone, Trumpet and many more…
Instrumental Ensembles
Celtic Concert
Classical Concert
Cabaret Concert (examples include French Café Music or an Italian style performance)
Broadway and West End Musical Theatre Concert
Singing Waiters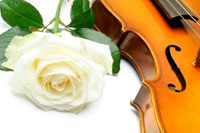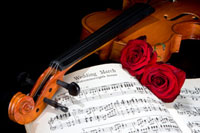 We can offer advice on the best light and sound to enhance the ambience created by your chosen music package. Click
here
to contact us.