Welcome to Cavan International Hen Weekend
Cavan International Hen Weekend want your hen party to be as Special & Memorable as your wedding day, so we have created a totally unique Hen Weekend that you will never forget!
This really is the ultimate girlís weekend away with something for everyone. We guarantee a weekend of fun, frolics & fantastic memories!
A truly unforgettable Hen Weekend, where one lucky Hen will walk away with Ä20,000 on Sunday June 19th 2011.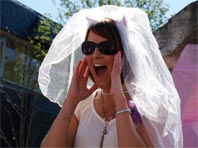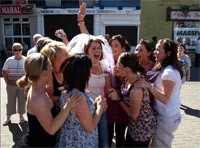 Events & Info
So Girls, what is the first & most important rule about a Hen Party?
Itís all about the Hen!!
This is a hugely important event for the bride to be, when she gets all her closest friends together to celebrate her impending nuptials, so for whoever has been given the honour of organising the hen party, usually the bridesmaids, this can be a daunting task!
This is where we come in! We have taken all the stress out of organising this special weekend. We have all of the entertainment & activities already organised, all you have to do is sign up and then arrive in Cavan for this amazing weekend.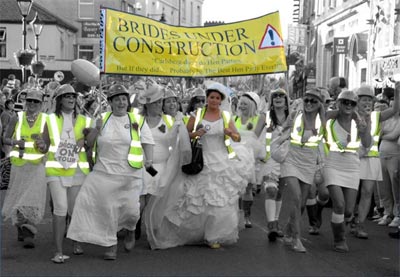 Every hen is different & therefore every hen party is different, & Cavan International Hen Weekend has something for everyone. It really is the ultimate girlís weekend away, we guarantee that you will have fun and donít forget one hen will walk away on Sunday with an amazing Ä20,000 Cash!!!!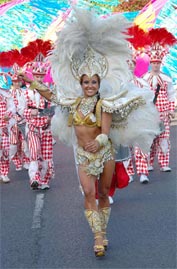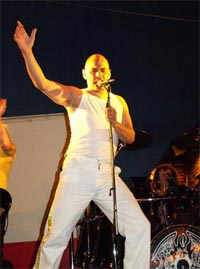 What the Hens say...
"It was a unique and wonderful experience to share with my family and friends. A fantastic fun-filled weekend. We had an absolute ball!"
Mairead Murphy, Roslea, Co. Fermanagh.