Dream Day Wedding Band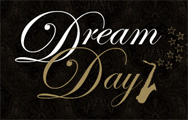 About Us
Dream day is a dynamic, dedicated and highly experienced five to six piece band. Members in the band have performed with professional orchestras in Ireland as well as performing with celebrities in the music industry.
Members have also toured internationally. We offer a full day service for all your musical needs.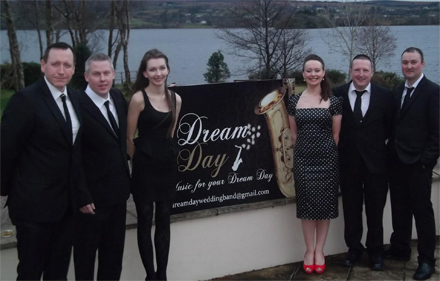 We are here to entertain you. We provide a service for your special day that saves you time and energy because everything you need is here! From your ceremony to DJ we are just a phonecall away.
Packages
Everything you want and need musically for your dream day is here. We offer the following packages: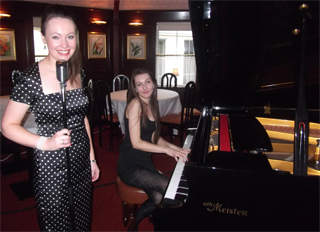 Church /civil ceremony
Our dedicated musical team can perform anything from classical to modern repertoire .Our packages are unsurpassed as we offer soprano female vocal ,piano, concert flute and bagpipes for a real wow factor.
Drinks Reception
If you're looking for ambiance and a touch of class this package is for you. Cool jazz and swing numbers will fill your reception as you mingle with your guests. You may choose from Saxophone or saxophone and piano.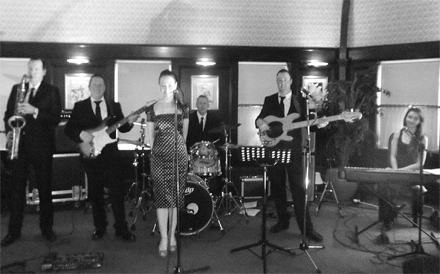 Main function Band
The first dance.
It's your big day and why not makes it special by choosing your first dance performed by the band.
Rock, jive, waltz or bop the night away to us playing all the rock and roll greats up to the recent chart hits.
DJ
Why not keep the party going with no breaks between the band and DJ? Our DJ set will have everyone on the floor.