The Pearls Band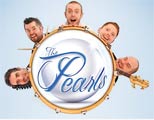 Covering a variety of styles to draw any age group to the dance floor our wedding band Limerick is adaptable to play at for Grads, Debs, festivals and all other private and corporate functions.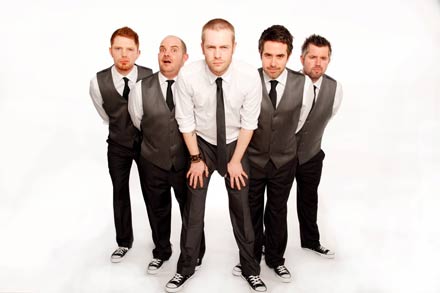 The Pearls have many high profile festivals to boost such as Rose of Tralee fest and the Dundrody fest, new Ross. Playing alongside such acts as The Hot House Flowers, Paddy Casey and Saw Doctors.

The Pearls wedding band Ė Promise
As a performing group we guarantee 100% entertainment value through our interaction with the crowd and with each other on stage.
Sound & lighting quality
Our lighting show that runs with our performance is unrivaled and adds a whole new visual dimension to the show. Something you donít see from most wedding bands Cork, Limerick, Kerry.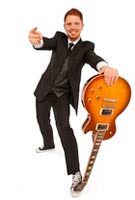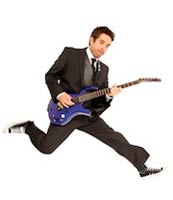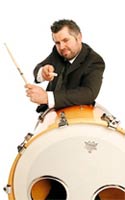 Our manner and conduct will be profesional, positive and courteous from start to finish. We will do our very best to meet your every requirement. We are professional musicians, this is our job, whatís important to you is important to us. We love doing what we do and we want you to love it too.
The band's trademark is its Energetic performance and modern approach to weddings and corporate shows.