The Glenview Hotel and Leisure Club is a 4 star Luxury Hotel in County Wicklow set on over 30 acres of woodland walks, beautiful gardens and located in the heart of The Garden of Ireland.
The Glenview Hotel Wicklow is located at Junction 9 Glen o' the Downs on the N11. Situated just off the M50 motorway, The Glenview Hotel is only 25 miles driving distance from Dublin City Centre and 30 miles from Dublin Airport.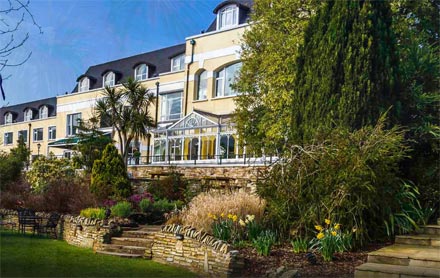 Weddings
The Glenview Hotel is a stunning venue for your wedding celebration in Co. Wicklow.
With its breathtaking location situated within 30 acres of woodland and gardens in scenic Glen of the Downs, the Glenview Hotel and Leisure Club has established itself as one of the leading and most popular hotels for Weddings on the East Coast of Ireland.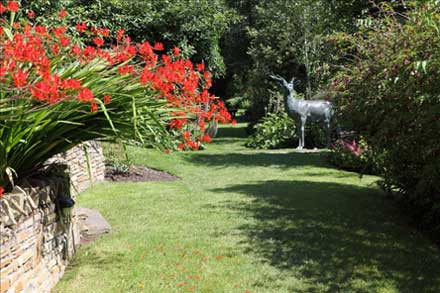 The Glenview Diamond Package
Our Packages Includes Everything from:
Complimentary summer punch or mulled wine and freshly brewed tea or coffee with biscuits on arrival for all your guests. Canapés will be served for 50% of your guests on arrival
Complimentary floral arrangements & Candelabras to decorate The Glenview Suite
Complimentary bar extension in The Glenview Suite
Luxurious accommodation for Bride and Groom in our unrivalled Penthouse Suite
A selection of hot food platters for 50% of your guests for the evening reception
Chair covers - Choose from a selection of 25 different choices of covers and over 70 different bows
Your menu in the Diamond package includes one starter, a soup or sorbet and a choice of two main courses and one dessert and tea and coffee
And Much Much More.....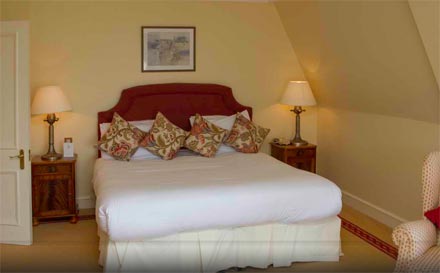 Civil Ceremonies and Partnerships
The Glenview Hotel is the ideal Venue for your Civil Ceremony, we have facilities on site for civil ceremonies, blessings and Civil Partnerships.
We are an approved vender for Civil Ceremonies.
We can hold anything from 2 to 120 people in our Private Dining Suites.
As most Civil Ceremonies are only a half an hour long, we do not charge any extra to hire the suite for the ceremony. We also decorate the room with floral arrangements, candelabras and chair covers.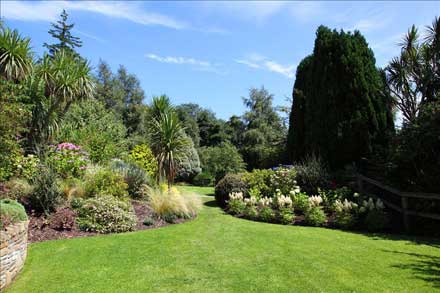 The Haven
Once inside The Haven, you will feel the serenity, calm and warmth of welcome in our treatment suites. Our highly trained therapists will service and care for your every need and ensure that you are truly relaxed and rejuvenated.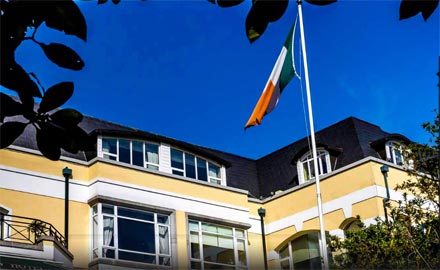 Dining
The Glenview Hotel is a popular location for family occasions and celebrations. You can choose from The Woodlands Restaurant, The Conservatory Bistro and Bar or our range of private dining suites that will cater from 10 to 70 guests or for larger numbers. The Glenview suite will cater for 170 guests. There is no room hire charge for private dining suites.