Grand Hotel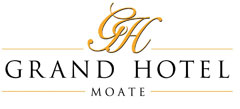 For two Generations the Family run Grand Hotel has been providing the one of the finest wedding experiences in the midlands.
We pride ourselves on catering for your every need to make your special day as memorable and unforgettable as possible. Our executive head chef has meticulously prepared a number of menus from which you can choose your package from.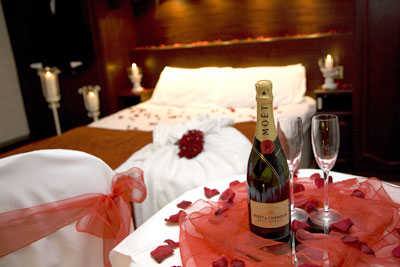 We also offer an eclectic variety of extras and options to add that personalised touch to your wedding. We have a wealth of exciting new features to offer, like our new fairy light & silk curtain backdrop for your top table, our refurbished Chieftain Suite, our new three tier garden fountain & our silk and fairy light archway.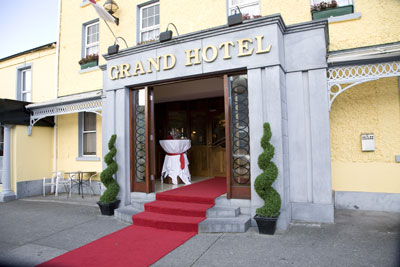 All weddings at The Grand Hotel receive a wealth of extras and little touches as standard to make your day as special as possible. The following is only a sample of the many reasons why the Grand Hotel is the perfect choice for your wedding day.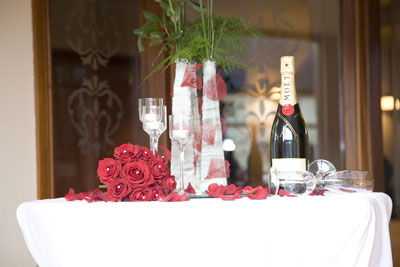 We provide a chauffeur driven Mercedes Benz to collect you and take you to the Grand Hotel where we also provide a strawberry and champagne reception along with tea and coffee for all your guests.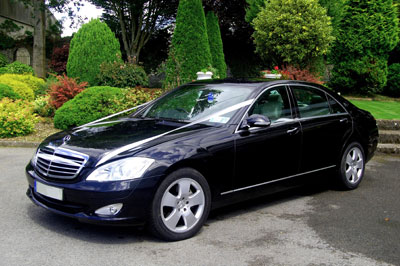 We provide personalised menus along with seating plans tailored to suit your day. Our picturesque gardens provide the perfect location for your all photographs. Our prices start from €29.90 with our Bronze Selection and continue upwards to €50 for our Chieftain Selection.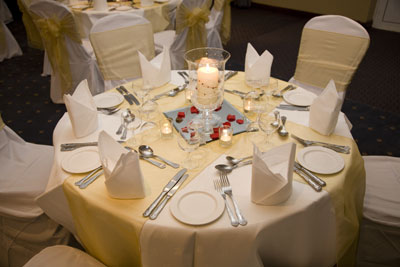 You can contact using the contact details above. We look forward to hearing from you.