Calla Floral Design

The Calla Floral Design
Team have been nominated for a "weddingsonline" Floral Designer of the Year Award! After a lot of dedication and hard work by the team over the last year, Calla Floral Design has been shortlisted as one of the top 4 wedding florists in the country.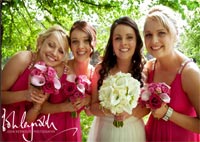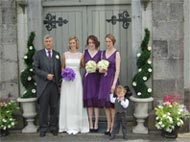 At Calla Floral Design we're more than just florists – we're planners, advisors, helpers and carers – we care about your special day or occasion and will help you make it as perfect as can be.
Our flowers are designed to meet your needs from church flowers to flowers as gifts. We provide a flower delivery service throughout Roscommon and nationwide. Give the gift of flowers, the timeless gift.
Wedding Flowers
"A Calla designed bridal bouquet will act as your best friend, holding your hand as you walk down the aisle."
At Calla we're not limited by tradition or by the latest trends. Your bridal bouquet needs to reflect your personal style, and we will go to great lengths to help you cultivate that memorable bouquet that enhances your appearance and boosts your confidence.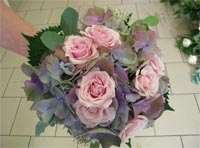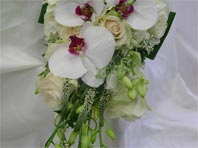 Individual attention is given to every bride to ensure their personal aspirations are achieved. We will arrange a meeting to discuss all your floral requirements and supply a quotation without obligation.
View our other types of Flowers: