A Room in Bloom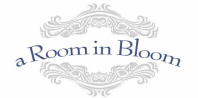 Like all good things in life, A Room in Bloom floral designs is an accident of destiny rather than design. Formed by Lorna after realising in recent years a natural talent and enjoyment of floristry, A Room in Bloom was set up to offer people exquisite, contemporary and emotive floristry for those special moments in life.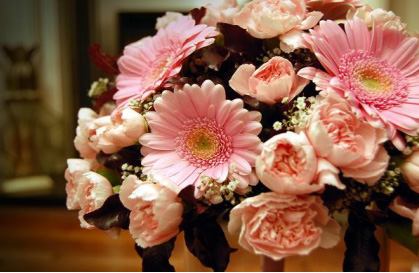 Cater for all occasions:
Weddings
Church Flowers
Coroparte
Sympathy tributes
Seasonal
At a room in bloom floral designs I pride myself on quailty, value and most of all the personal touch. Which together creates the perfect flowers for each customer.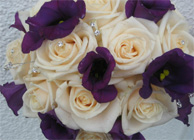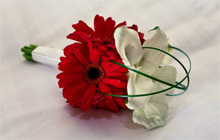 Weddings
Your wedding day is special in so many ways. Through consults I help the dream day come through ascented with exquisite flowers. All tastes and budgets catered for.
Flowers
We offer a range of flowers to suit every purse size!
All styles and tastes catered for.
From our " One of your 5 a day" €5.00 bunch to the sky's the limit.
We stock a full range of flowers from the fimilar to the not so fimilar.
Delivery, local and national.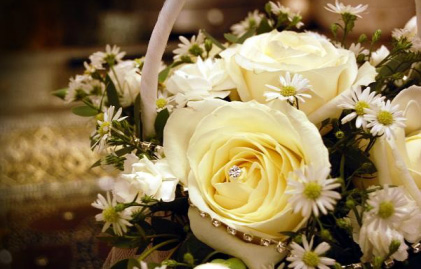 Testimonials
"Thank you so much for your fabulous flowers. They were amazing and we really appreciate all you did for us.
Thanks again,
Angela and Dave
"