Welcome to Clifford Designs
No two brides, couples or weddings are ever the same. Every couple has a unique story, history and style...it should be reflected in your wedding design and we want to know as much as possible about what makes you, you.
We pride ourselves on offering wedding consulting and design services that can be customized to suit your specific needs. Perfect for the couple who is simply too busy with their careers or daily activities. It is very easy to become overwhelmed by the task of planning your entire wedding.
Mention Wedding Planner for 5% Discount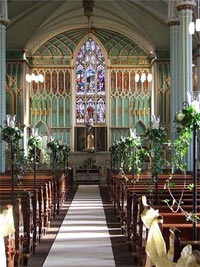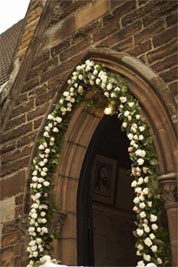 The choice of how involved we get is totally up to you. Our services are designed to offer you the maximum assistance with the minimum amount of stress.
The toughest part of planning will be dreaming your dreams, and maybe picking your favorites services from a customized selection of the best wedding professionals and services, each pre-screened for your taste and personality.
You will receive the greatest benefit if we become involved at the initial stages of the planning process. This enables me to ensure a cohesive, stylish event from start to finish, and helps you save precious time and avoid costly mistakes.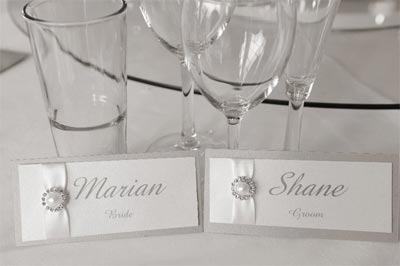 Individual Consultations
Wedding Day Services
Full Service Planning
Handmade Wedding Stationery from start to finish
Civil Marriage Ceremony
We have a full
Wedding Co Ordination Package
to help you create the wedding of your dreams. Or you can choose from different parts of the package to suit your budget.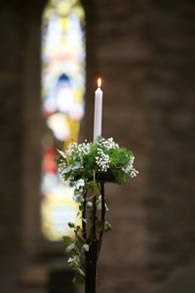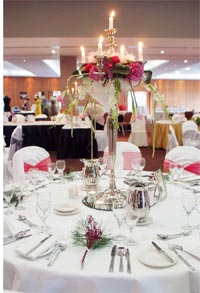 To finish our services we offer
chair cover rental
and full
wedding decoration of both church ceremony locations and your reception location.