Áine Hand-Made Chocolate

Áine Hand Made Chocolate
- the luxurious taste of heavenly hand made Irish chocolate from award-winning Master Chocolatier, Ann Rudden.This truly is chocolate as it should be - mouth watering, melt-in-the-mouth magic.
Our gorgeous handmade chocolate is made using only the freshest, purest, natural ingredients. Nothing artificial is added. Absolutely nothing.
Aine Bars
Áine Sugar Free Chocolates
Áine Chocolate Bags
Áine Boxed Chocolates
Áine Hot Chocolate, Mugs

Áine Truffles
Áine Occasions
Sauces / Cooking
Áine Gift Hampers
Áine Wedding Chocolates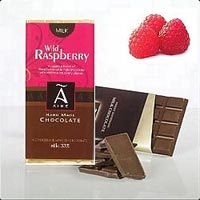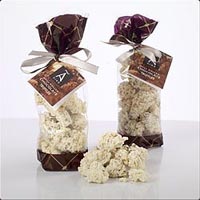 Our chocolate is made using fresh Irish butter and cream and a couverture blend with a high content of cocoa solids. And because we believe that everybody should share in the tempting taste of our hand made chocolate, it is all gluten-free and there are sugar-free varieties too.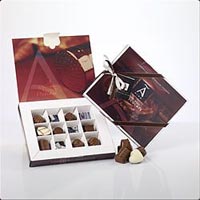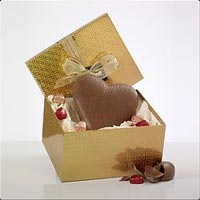 From truly memorable hand rolled Truffles to indulgent Irish Crème Liquers and perfect Pralines to creamy Crème Fraiche, our chocolates are in demand not only in Ireland but around the world.
Áine Hand Made Chocolate has won 21 Great Taste Awards - the fine food 'Oscars' - including 11 gold medals and has also been endorsed by food guru Rick Stein and the influential Bridgestone Guide.