Finesse Weddings
Wedding and Event Décor Specialists
Finesse Weddings offers a bespoke wedding planning and venue décor service to brides and grooms nationwide. At the forefront of venue décor and with a wealth of experience in the hospitality and event industry the team at Finesse Weddings understand that your wedding day is the most important day of your life.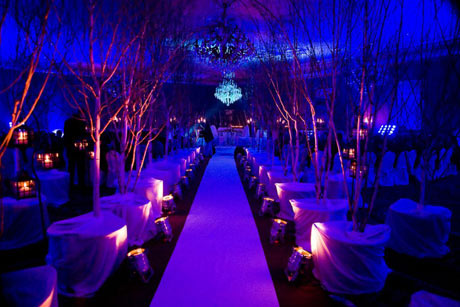 Specialising in planning and co-ordinating all aspects of your wedding day we work closely with each couple to gain an appreciation of their individual taste and needs and from that design the perfect wedding.
We offer a wide variety of services which can be booked in their entirety to include planning and décor or as a décor service on its own.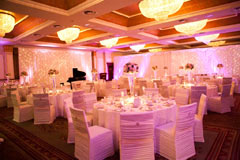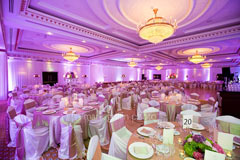 At our exclusive Showroom we have our 2014/2015 stock on display to assist couples in choosing a theme to put their personal touch to their wedding.
When you visit our showroom our highly experienced design team will be on hand to offer expert advice on your décor and floral requirements for your venue, church/ceremony or marquee to create the wow factor.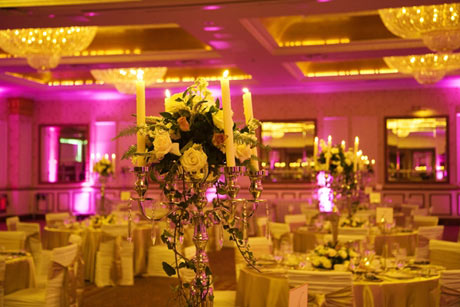 Getting married is a very exciting and special time. Why not let Finesse Weddings help to make it the most memorable occasion of your lifetime.
To make an appointment please contact Mary Smith on Tel: 086 8510726 or email
info@finesseweddings.ie
Web:
www.finesseweddings.ie