Bramleys Jewellers

Welcome to Bramley's Jewellers
We hope you enjoy browsing around our showcase. Our main website contains just a taste of the jewellery we have in stock. At Bramley's Jewellers quality and service are our aims and we strive to ensure that the customer receives the best service available.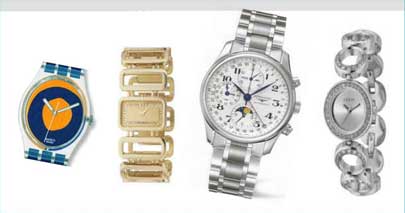 Bramley's have been serving the people of Carlow and the South East of Ireland for over 70 years. Our aim is to make sure your experience with us will be one of total satisfaction – our reputation depends upon it!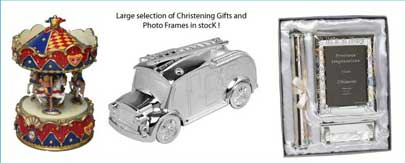 Jewellery
We have many different styles of jewellery in Bramley's. Wedding rings, Engagement rings, John Rocha Jewellery Collection, Sentiments and Trilliance to name but a few – please contact a member of our sales team for more information. We have our own private fitting rooms for engagement and wedding couples.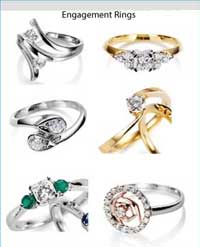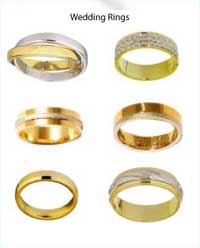 Time Pieces
At Bramley's we stock a wide range of Time Pieces including Longines, D&G, Ellesse, Seiko, D'Alton to name but a few. Known for our high quality products – Bramley's specialise in the GUCCI watch range for both him and her…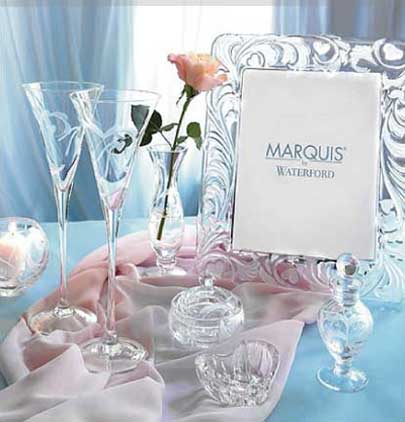 Giftware
At Bramley's we stock a wide range of giftware from the elegance of Irish Crystal to novelty Christening items and a large range of beautiful Sterling Silver Photo Frames. If you are looking for a gift for a wedding, anniversary, Christening or any other special occasion we can help you!