Alyson Gray Ladies Boutique

Alyson Gray Ladies Boutique
Welcome to the official website for Alyson Gray Ladies Boutique! Please visit our website to view some of our wonderful collections and brands, find your nearest branch, contact us, plus much, much more. Alyson Gray is one of Ireland's finest Ladies Boutiques today.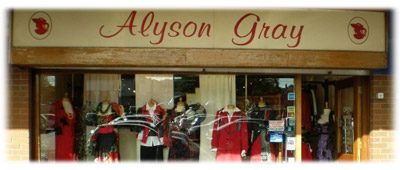 Now open for over 20 years, Alyson Gray Ladies Boutiques have provided a very personal service to many women over the years. With locations in Dublin, Laois and now Longford, Alyson Gray caters for many Ladies of all ages and sizes from Knocklyon in South Dublin to Hibernian Court in Longford Town Centre.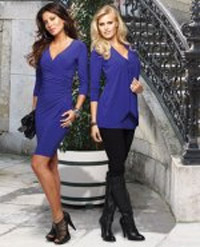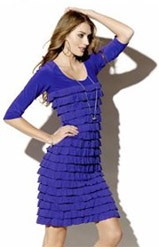 Our Boutiques offer great value for money and a very personal service to all of our customers. Our fashions offer a wide variety of the very best of Irish and European designs from sizes 8 to 22. Whether you want a classic outfit or something funky and new, you'll find it at Alyson Gray.
We also stock a wide range of accessories to complement the various labels available in store. For example, Jewellery, Shoes, Hats & Fascinators, Tights and Wraps, to name but a few.