Bliss offers a uniqueness and difference to other stores who sell fashion accessories! As bold a statement as this may be – it's true!
"An Aladdin's Cave of treasures for the fashion conscious female in search of the perfect accessory!"
Anne Marie Gannon
Specialising in: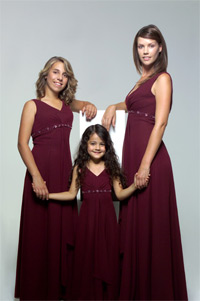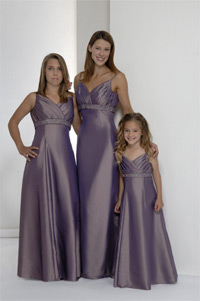 Bliss is a fabulous store where you can customise practically everything you need. Purchase for yourself or as the perfect gift, any one of the very original necklaces, rings, handbags or designer shoes at Bliss and be assured, you can be, whoever you want to be!
Uniquely chosen labels and accessories encompassing creations from Ireland, Italy, France, Australia, New York and LA is what makes Bliss a hypnotic shopping experience.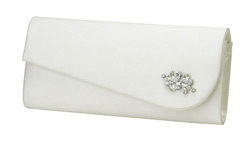 At Bliss you can have practically everything customised, which means you can get whatever you want: a towering pair of heels in scarlet red with lots of Swaroski crystals, or a small pair of flat shoes in a soft hazelnut, large sparkly chandelier earrings or elegant strings of pearls in cream, almond and bronze...the list can go on and on and on!
There is something for everyone at Bliss. Whatever the outfit, whatever the occasion, Bliss has the perfect accessory to suit, as well as customised shoes, bags, hats, and jewellery we stock high fashion bags, costume jewellery and pieces essential for your holiday or honeymoon!