The 4 Star Hotel Westport is one of the leading luxury hotels in the West of Ireland and is ideally located for exploring what County Mayo has to offer. It is the nearest hotel to the Great Western Greenway - 42km of walking and cycling from Westport to Achill Island passing through some of the West of Ireland's most spectacular scenery and has direct pedestrian access to Westport House and Gardens.
The Multi Award-Winning Hotel Westport is a family owned hotel, secluded in 7 acres of beautiful woodland in the heritage town of Westport. You'll discover a uniquely friendly, comfortable and stylish hotel abounding in warmth and relaxation.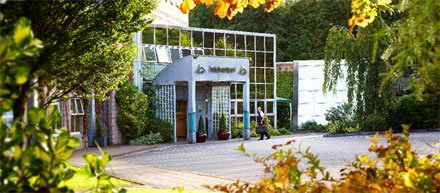 Take a well earned break from the daily stresses life throws at you and enjoy the true meaning of a relaxing holiday at Hotel Westport 'One of Ireland's Best Loved Hotels.
WINNER - Georgina Campbell Family Friendly Hotel of the Year!
Weddings
NEW AT HOTEL WESTPORT - We're delighted to announce Newly refurbished Cara Suite now featuring a fabulous fully licenced bar in the room in addition to the Cara bar adjoining the Cara Suite.
With over 40 years of experience and tradition, the 4 Star Hotel Westport is Westport's premier wedding venue, secluded in 7 acres of beautiful woodland in the heart of Westport. You'll discover a uniquely friendly, comfortable and stylish hotel.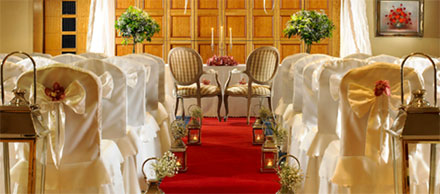 Creating your bespoke wedding day, be it a chic and intimate party for close family and friends or a lavish affair for up to 250 guests, all of your wishes will be catered for. There are a wide variety of wedding packages on offer, all of which can be tailored to your specific needs and budget.
Better still, all of Hotel Westport's wedding packages are jam-packed with complimentary extras! Fine cuisine and professional service are our trademark, using the best of local and artisan food producers.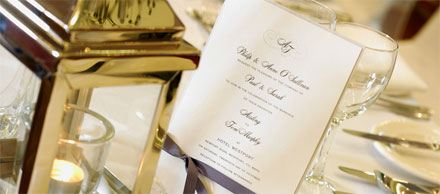 Catering for only one wedding per day, you will arrive to a very warm 'Red Carpet' welcome, greeted in person with a well-deserved glass of champagne. Your family and friends will be waiting to applaud you under 'the stone arch' and into the private patio gardens that surround the Cara Suite – your venue for the day! On entering the Cara Suite you will see what you have imagined come to fruition for the first time – the perfect setting for you and your guests. The ambience of the room with natural daylight streaming through, drawing your gaze to the patio gardens beyond, the smell of fresh cut flowers, twinkling candles and elegant tables.
Summer weddings make full use of the River and Patio Gardens the perfect backdrop for chilled champagne and canapés. Candlelight and mulled wine will graciously accompany the warm welcome of your winter wedding.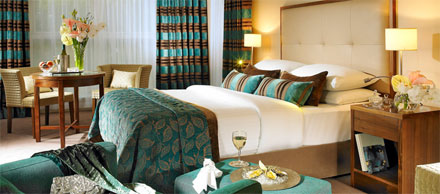 Civil Ceremonies & Civil Partnerships
The beautiful surroundings of Hotel Westport have played host to many happy couples who have held their wedding reception here. Now we are delighted to welcome couples planning their Civil Ceremony or Civil Partnership. The management and staff at Hotel Westport understand that your day is extremely special to you both and that you may have some personal requirements. Hotel Westport offers tailor-made packages and is the ideal venue to host an intimate civil or partnership ceremony with close family and friends or someting on a graner scale!
Our dedicated co-ordinator is on hand to help you plan every aspect of your day. Combining AA Award-winning dining, using the best of local and artisan food producres, friendly, professional service and private patio and gardens, Hotel Westport is the unrivialled setting for your civil or partnerhship ceremony.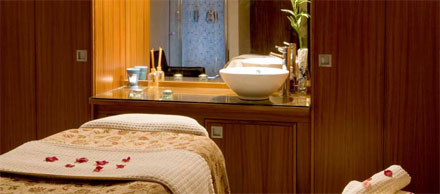 Very competitive B&B rates are available for your wedding guests.
Extend the celebrations with a post wedding barbecue – a relaxed and wonderful way in which to wind down the party the following day.
Other facilities include Ocean Spirit Spa offering a wide range of pre-wedding treatments for the Bridal Party and Waves Hair Studio for your Bridal Hair.