DMN Productions

DMN Productions are a video service comprised of current film and television professionals. We apply years of training and experience to produce videos of a quality unsurpassed on the Irish market. Our motto has always been that your special day is too important to leave to chance.
Over the last fifteen years the wedding video has assumed as much importance with wedding couples as that of the photograph album. A video is an unequalled way to relive the magic and excitement of the wedding day, and a precious memento for couples to share with each other, family and friends for years to come. Thatís why itís so important to make the correct choice when choosing a videographer.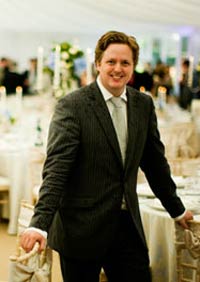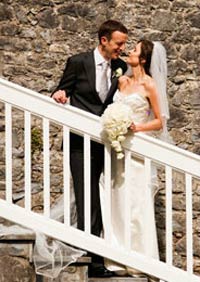 Weddings
Using broadcast quality HD Cameras we capture the events of your day in the same quality as a professional television production. Employing the latest digital editing equipment, picture quality and sound always remain pristine throughout post-production and creation of the finished DVD.
From the anticipation of the brideís house, to the revelry of the reception dance floor, our cameras capture every precious moment. Your video is then edited using music that complements the footage and finished with a montage of the wedding highlights. Your final video is delivered on interactive chaptered DVDs.
We have a choice of several straightforward pricing options. If you would like to discuss any aspect of our wedding videography service, or wish to make a booking please contact us on
087 4148758.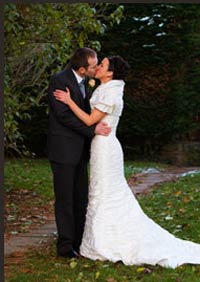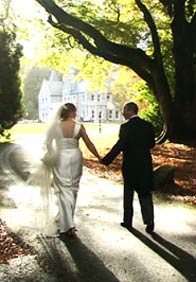 Testimonials
Hi Declan, the footage was fabulous and we loved every minute of it. †You are very talented and really managed to capture so many special moments and guests!
I was crying my eyes out, especially during the highlights part!† So THANK YOU, we really enjoyed watching it and canít wait to show it to other people. †I will definitely refer you to any friends / family that plan to wed in Ireland.
Kelly & Juan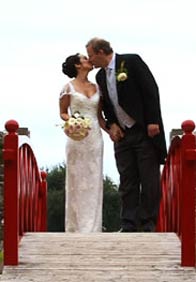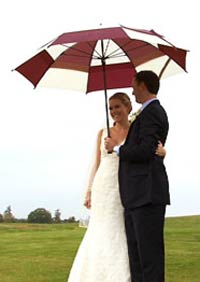 Find DMN Productions in
Video