Welcome to Avalon Video
Capture the magical moments of your Wedding Day on video or DVD with the fully professional service of Avalon Video / DVD
John Murphy of Avalon Video specialise in high quality wedding DVDs in the Galway & Mayo area and throughout the West of Ireland. He is one of the most sought-after videographers in Ireland and is noted for the high quality, simple elegance and unique style of his work.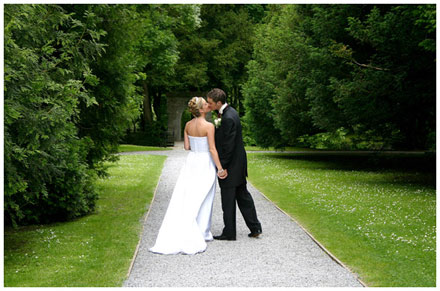 With over 18 years experience, he will provide a premier class professional & unobtrusive service to you, on your Special Day.
Established from a passion for videography & video production, Avalon Video was created by John Murphy 18 years ago. Based in Headford, Co. Galway, he quickly became renowned as an industry leader in superior quality wedding videography.
His priority is to achieve the highest quality product together with providing a personal and friendly service to his ever growing and extremely loyal client base.
This makes him one of Irelandís most popular wedding videographers.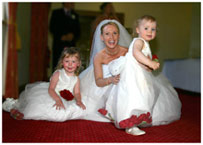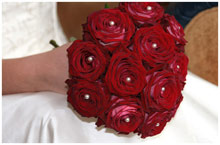 Style
His approach to filming is creative yet candid, allowing events to unfold naturally in front of the lens. It is a style that is novel but timeless. John prides himself on his discreet and unobtrusive style and attention to detail.
His creative approach and his vast wealth of experience is your guarantee of a video production that will be enjoyed for generations to come.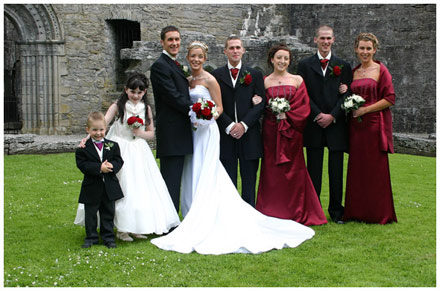 The Edit
The video footage is edited to produce a truly unique and amazing storey of your special day. Emotive cutting, without the use of tacky & unnecessary special effects is the key.
The edit produces a film that captures the very heart & essence of your wedding day.