Dolphin Video Productions are synonymous with one word...QUALITY !
Our Cork-based state-of-the-art production studio has been established now for over 15 years and we know that no matter what type of event it is, you need to know you are getting a professional service.
Whether you need our creative talents on your wedding day or our camera/post production/scripting/voice-over services for your corporate needs, rest assured Dolphin brings you the very best in video production equipment, artistic technique and experience.
'Dolphin Video is a state-of-the-art Video Production Studio based in Midleton Co Cork.' - Yes that's true...but we're a whole lot more than that.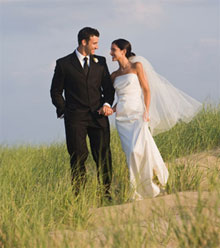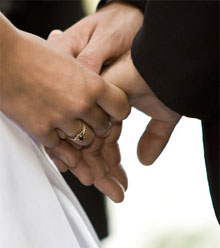 Weddings
Dolphin Video has many hundreds of weddings successfully recorded for many happy couples across Cork City and County, Waterford, Tipperary, Limerick and Kerry.
From our demo wedding video featured above, you will see that we record your day right from the fun at the bride's house through to the ceremony, the photo shoot, your reception/speeches and then your evening entertainment.
Using state-of-the-art HD camera and broadcast edit suite facilities we guarantee your finished DVD within 3 days so that you can share your big day with family and friends without delay…no six months waiting for a Dolphin Wedding DVD!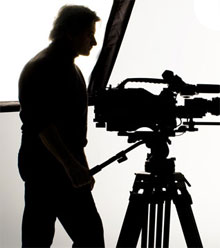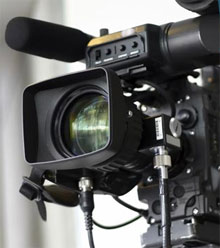 Music/Entertainment
Building on the success of the quality DVD products from the business sectors above, we have, more recently, been working in the Music and Entertainment areas. Dolphin has under the one roof, both the technical and creative expertise required to produce a finished single or multi-camera music production right up to DVD master stage.
Then using our DVD mass duplication equipment, we can reproduce that master for individual DVD commercial sales, making the entire package more attractive to an artist or management/record company.
About Us
We listen to what YOU want, no…what you NEED, no…what you HOPE or intend to get from YOUR production…and then we go about the job to get exactly that for you….at a reasonable, cost effective price!
Yes...we have experienced staff.
Yes...we have all the high quality equipment.
Yes...we have the technical ability.
But don't forget to tick the 'CREATIVE' box!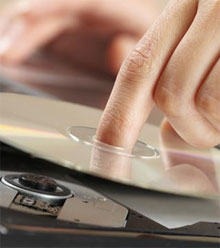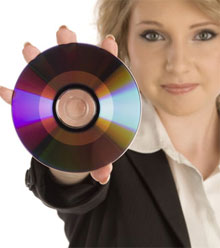 Creativity is all important in Video...whether it's your wedding day or the imparting of a complex in-house company procedure or operation…we believe that we can get that onto DVD for you…the way YOU want!
And why do we claim this? Simply because we have done it, many times for many companies and can show you many examples of our corporate portfolio should you care to make a short pre-arranged visit to our studio.