C & D Shoes Ltd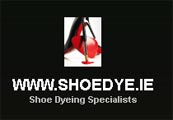 We provide a
professional dyeing service
for all those looking for a revamp, refresh or looking for a complete transformation to their shoes old or new by experienced specialised staff. 
We dye all different types of shoes and materials and provide genuine advice and analysis beforehand of what the result may be. We have over 100 basic colours and we can mix and match dyes to find the perfect one if required. We also offer all the dyes for sale so you can do it yourself and don't worry you'll be given all the same advice to make sure you get the required result.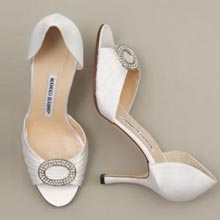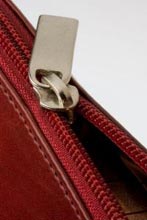 C&D Shoes Ltd is the country's number 1 shoe and bag repair shop with over 50 years' experience dealing with all types of footwear and materials.  
Our dedication and commitment to providing the very best service has seen the company establish a client base all over Ireland as well as working for various retailers such as Brown Thomas, Fitzpatricks Shoes, Camper and many more as well as appearing in various national newspapers and on TV 3's Xpose.
Our Dyeing Service and Promise:
We offer a comprehensive dyeing service which includes all types of footwear and all types of  materials. We provide the largest range of basic dye colours (over 100) anywhere in the country.

Our promise is to provide an excellent customer friendly service from the moment we receive your shoes.  

During the dyeing process you will be kept informed of how the job is going.
Dyeing normally takes around 7 - 14 days. It may take longer if there are a lot of jobs or the job is more complex.  A minimum of  3 days is required no matter how big the waiting list.  We will do our utmost to accomodate any requests within reason. We also offer a postal service at standard rates with An Post nationwide as well as a door to door courier service within Dublin. (Costs covered by customer)
Pricing:  Dyeing prices can vary depending on shoe type, style, colours etc. In general as a guide the shoe dyeing prices start from 29.99euro and go up to 50euro.(approx.) Boots, especially knee high, can go up to around 70euro. Prices will be clearly explained and agreed upon before dyeing takes place.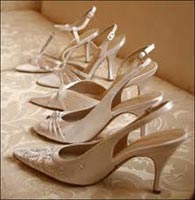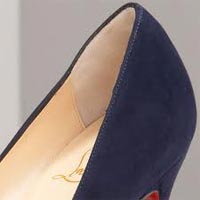 Our Other Services Include:
High Fashion Ladies and Gents Shoe Repairs (Including Christian Louboutin Red Soles)


Repairs from simple to complex


Stitching Service on shoes, boots and handbags


Zip Replacements on Boots and Handbags


Cleaning and Renovating (Uggs Included) **


Hill Walking Boots Repaired with Vibram Units


Orthopedic Repairs


Shoe Stretching


Engraving and Key cutting
** Results vary depending on material, stains and colour etc