County Boutique

For Spring/Summer 2012, we are delighted to introduce some stunning new fashion throughout the store and we hope that you like our selection.
This year we are committed to completing our On-line Store and letting you know about our events on
Facebook
.
If you would like to hear from us on a regular basis please email sales@countyboutique.com and we will let you know what we are up to!
On the ground floor we are delighted to announce the arrival of Fossil handbags and leather goods. This brand has an iconic following and having already had a capsule collection in store, we are delighted with the quality and the great prices.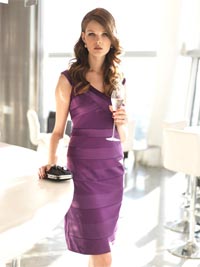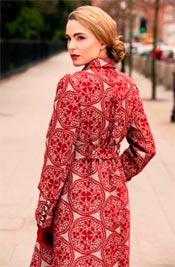 On our first floor we have created a haven for beautiful daywear. On this floor we also have a dedicated special event wear area.
As always, we complement our ranges with some great accessories such as Gantebs, Echo, Falke tights, Burlington socks, Yummie Tummie Shapewear, Suzie Mahony and Aisling Maher headpieces, together with an eclectic selection of gloves, scarves and hats to cosy up in this Winter.
Our Irish ranges for Autumn/Winter 2011 include:
Aideen Bodkin
Aisling Maher
Caroline Kilkenny
Gold by Michael H

Heidi Higgins
Silkvine
Susie Mahony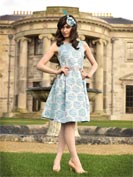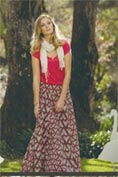 Our European ranges for Autumn/Winter 2011 include:
By Malene Birger
Chamonix
Creenstone
Didier Parakian
Diva Dresses
Emu
Evelin Brandt
Hoss Intropia

Jaeger
Kali Orea
Joseph Ribkoff
La Fee Maraboutee
Linea Raffaelli
Mado
Marccain
Odd Molly
Olsen
Ronen Chen
Sandwich
Save the Queen
Sonia Pena
Stop Staring
White Stuff