Jane's career as a make-up artist started in 1994. She initially trained and worked in Make Up Forever, Dublin, where she gained invaluable skills and expertise in the art of make-up application.
She began working as a freelance make-up artist in 1997 after a stint in New York. In the past decade Jane has specialised in commercial photographic make-up and wedding make-up.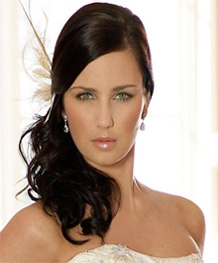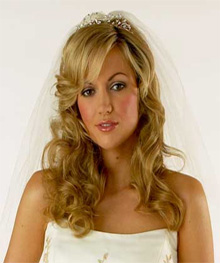 Bridal Make-up
Jane has been working with brides since the beginning of her career in 1994. When it comes to bridal make-up Jane creates an image that is classy, chic and beautiful. She feels make-up should complement the overall theme of the wedding.
Bridal trials are a wonderful opportunity to merge the bride's ideas with Jane's creative skills and expertise. Her philosophy is that make-up should enhance and define the bride's natural beauty and features. Jane believes in educating brides about lighting and contrasts in colours so that they have a better understanding of the value of professional make-up on their wedding day.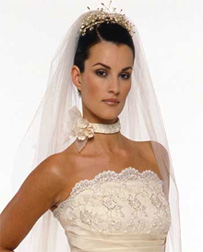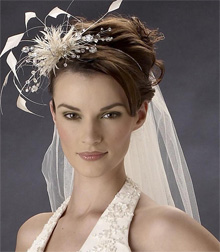 The photographs and video are the reminders of the special day and it is quite amazing the difference professional make-up can make. It is important to ensure that the image created is one of beauty which transcends time. Jane believes in creating a relaxed and tranquil atmosphere on the wedding morning.
She is a true professional who merges her creative talent and skill with the practicalities of logistics on the wedding day ensuring that everything flows smoothly.
For quotes on her bridal package please contact Jane on 087 2492896 for an immediate response.
Make-up Lessons
Jane regularly hears women saying they don't know how to apply make-up and are afraid to experiment with colour. She believes a make-up lesson is a wonderful remedy to this problem. Jane offers a couple of options when it comes to make-up lessons, i.e. for individuals and groups.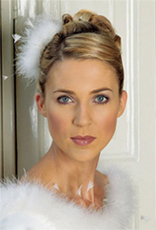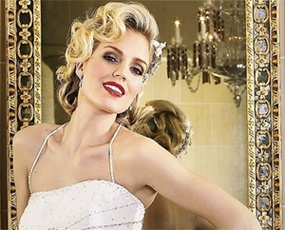 Commercial Make-up
Jane is a professional freelance make-up artist. She works extensively with commercial photographers on advertising campaigns, corporate and fashion shoots. She has experience working on film, T.V., video and commercials. I.e Ballykissangel, Amongst Women, Agnes Browne, Ella Enchanted, U2 "The Sweetest Thing," Maire Brennan "Follow the World." Her versatility, professionalism and talent enable her to work in every aspect of the industry.
Corporate Make-up
Corporate Make-up workshops are an opportunity for companies to help enhance their staff's image and morale by educating women in the art of make-up application and discussing the importance of make-up in creating a professional corporate image.
Contact Jane