Sharon McCormack Make Up

Sharon McCormack is a professional freelance makeup artist who is based in the West of Ireland, but works all over Ireland. Sharon specialsies in bridal make up, she is very versatile and can cater to a wide range of events or tastes.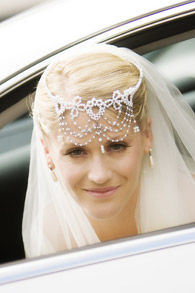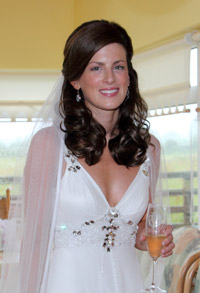 Her work has received several accolades, including being featured on TV3's Xposť. Sharon uses top quality products such as MAC make up.
Trials are recommended. Find us on Facebook.
A bride should look and feel herself at her most beautiful!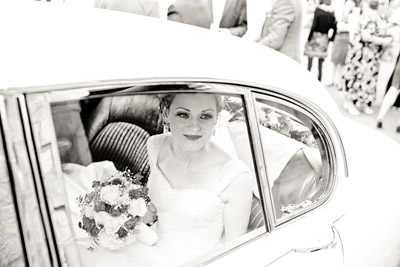 Laois, April 2011
Thank you so much for doing such a great job at our wedding - my own makeup, as well as the girls and Mum - we were all delighted with it and it was great not to have to touch up during the day. You were brilliant at knowing what colours suited each of us and I would definitely (and have!!) recommend anybody to use you as their makeup artist! For such a big day, it was great to have someone who knew what they were doing and made us all look like princesses!! Thanks a million x
Debroah Shaw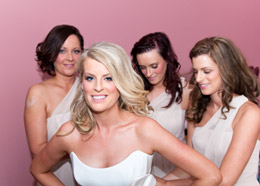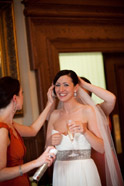 Roscommon, May 2011
"Sharon is a truly professional, creative make up artist. She listened to exactly what I wanted on my trial and it turned out as amazing on the day. She was great on the morning of the wedding while all hell broke loose around her. The make up lasted as she promised for the whole day with only lip gloss touch up required! The bridesmaids were delighted with their make up too. Big ten out of ten for the makeup and I would have no hesitation in recommending her"
Grace Malone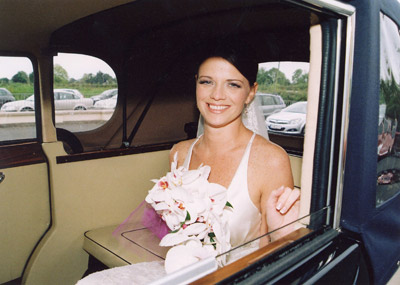 Roscommon, June 2011
Sharon is an amazing make-up artist and i was so glad that she was available to do my make up for my wedding in June, i think i got one of her last available bookings for 2011. My make-up, my mums and my bridesmaids make-up was perfect and lasted well into the wee hours of the morning. (She also fitted in my Aunt who was not originally booked in with no problem at all). I was so happy to get my wedding photos back and see how well we all looked. Sharon is a fab and friendly person and made us all feel relaxed on the morning and stayed with us until it was time for the church. I would highly recommend Sharon McCormack make-up for your special day.
Sharon Neilan