Styling By Carmel Ann Daly
freelance photostylist and image and fashion consultant Cavan
Styling By Carmel Ann Daly
Contact
Carmel Ann Daly
Address
Kingscourt Post Office,
Church Street,
Ireland,
Cavan,
Cavan,
Ireland
Telephone
00353 42966 7131
Mobile
00353 87 9400434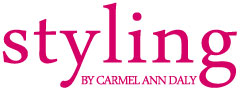 My name is Carmel Ann Daly. I am a freelance Make-up Artist, Stylist and Image and Fashion Consultant.
I am available for wedding make-ups and will travel to your home. I can also provide a styling and personal shopping package for the bridal party.
See Styling by Carmel Ann Daly on Facebook.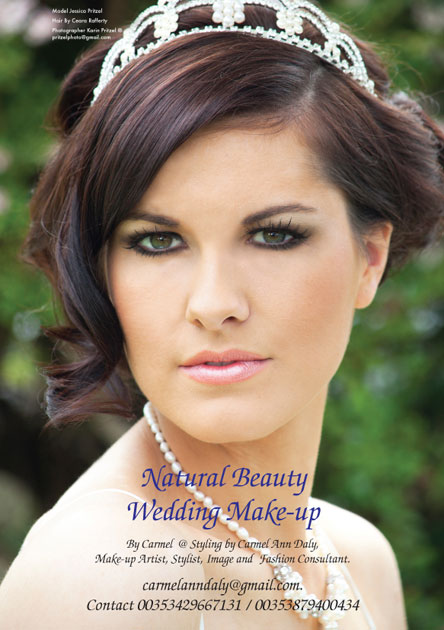 Write a review of Styling By Carmel Ann Daly