Fine Focus

Fine Focus - Professional Wedding & Portrait Photographer for Dublin, Leinster and throughout Ireland.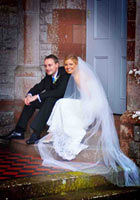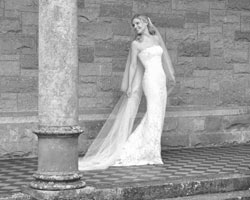 I offer stunning and elegant wedding photography at affordable prices, guaranteed to capture the romance and personality of your day. Every wedding day is unique and special.
My photography is primarily natural and elegant and is like a storybook of your day from morning through to night.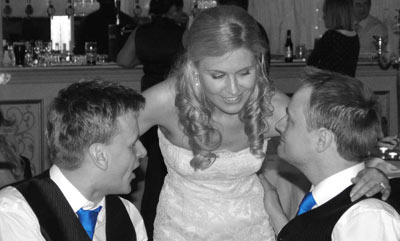 I do of course include the formal photos that most newlyweds require, in the church and at the reception venue. The arrangements of the formal photos can be noted in advance (eg photos of the couple, family, close friends etc). My finished product is a range of photography for all tastes.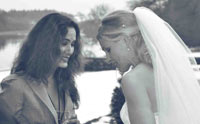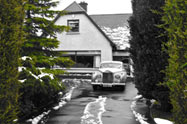 I cater for all budgets and I am happy to discuss pricing options with you. Items can be switched around to cater for exactly what you want.