Priory Studios - Dominic Lee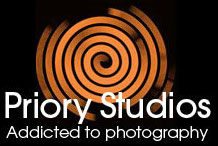 Dominic Lee - Photographer Priory Studios, Dublin Ireland
Priory Studios was established by Dominic Lee in 1984, after his studies in photography at Paddington College, London and two years of postgraduate experience at a major London studio.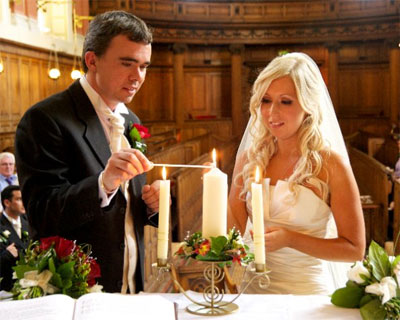 Dominic is a Founder Member of the Stillorgan Chamber of Commerce so Priory Studios are synonymous with Stillorgan for the past 25 years. He is also an Associate Member of the Master Photographers Association.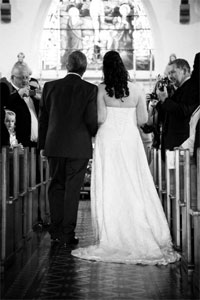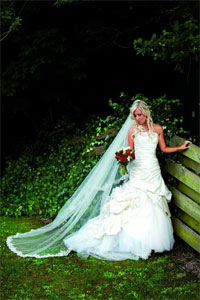 A specialist in portrait, wedding and commercial photography, he has won countless gold awards in all categories from the Irish Professional Photographers Association and from Kodak and Fuji, including the Fuji Portrait Photographer of the Year Award.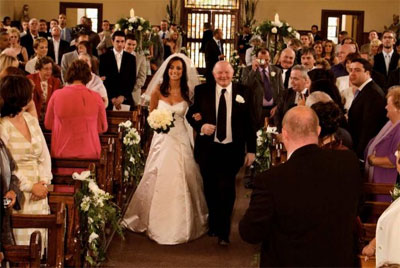 With a state of the art purpose built studio, first class equipment and technology together with his experience and good inter-personal skills, Dominic Lee is in great demand and not just in Ireland. He has had assignments in Central and South America as well as mainland Europe and even some exotic locations.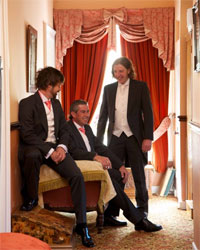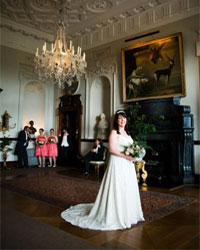 We Specialise in: