Iím a full-time professional photographerÖ and I love it!
Somewhere along the line I think everyone forgot that photography is about capturing the wonderful, special moments and carefully preserving them to become treasured memories. Every couple, every family, every subject is unique and I treat every assignment as a blank canvas, full of possibilities keeping my style fresh and personal.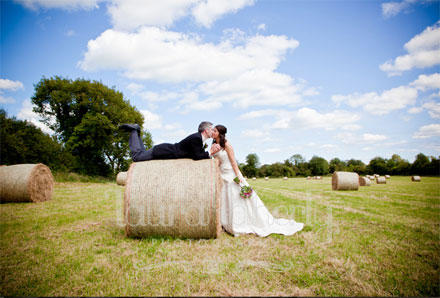 My curiosity for photography was ignited when I began to travel accompanied by my trusty old film camera. I studied film photography in NCAD before completing a degree in DIT.
Photography for me is so much more than a job, itís a passion that Iím lucky enough to get to explore every day.
The boring bits are Iím fully insured, am qualified with an honours BA in Photography and Iím a member of the SWPP. I use high grade professional equipment and carry a back-up of everything, because you just never know!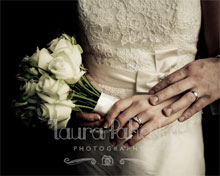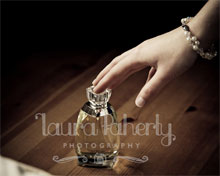 Wedding
Specialising in wedding photography, Laura acts as a creative observer, recording the special moments of your wedding day. With a relaxed, informal approach she communicates with the bride and groom prior to and during the day to ensure that their images meet and exceed their expectations, striking the desired balance between the formal and informal images.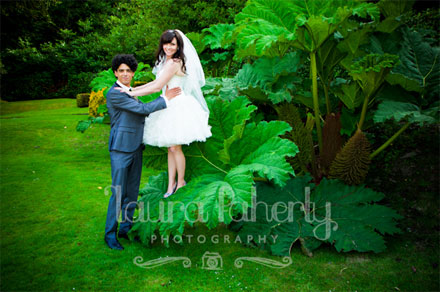 Studio
With a relaxed and fun approach to studio work Laura excels in creating unique images, which burst with personality. Studio packages can be created to suit any need and budget. We welcome favorite toys, pets and surprises!
View the Funbooth!