Freelens Photography was established in 2001 to provide a professional photographic service for private and corporate clients in the North West of Ireland.
As your photographer I aim to meet your exact requirements and provide an exceptional customer service. I love people and I am open to your ideas.
My education as a fine artist with a Masters Degree from Düsseldorf Art College assures you of high visual quality and an artistry approach on your project. Situated at beautiful Lough Eske I am looking forward to welcome you in my studio.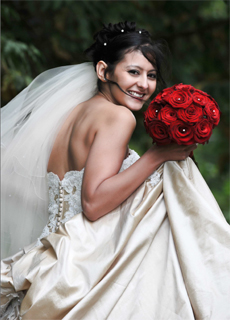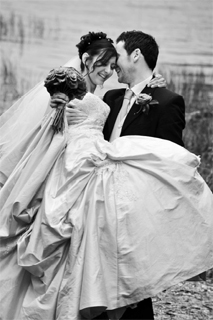 Style
If you are looking for a truly distinctive photographer to reflect the atmosphere of your wedding day, I`m your perfect choice. My natural and relaxed style makes sure that everyone in the party is at ease.
With my approach, the formal photography of the wedding party will be an enjoyable experience. As your invisible eye, I will capture every moment of joy and fun for you to treasure.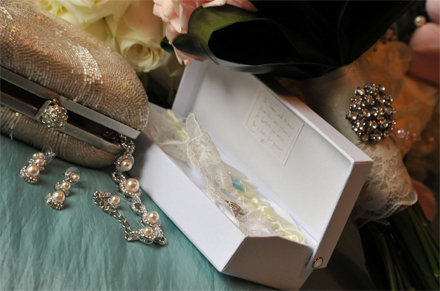 Album
Each album is a bespoke one and as unique as your event. We design the album together until you are entirely happy with the choice of images and layout. I have the most innovative and high quality albums and books to choose from.
Wedding Price Guide
My offers are guidelines only and they can all be tailored to your wishes and circumstances. They depend on number of Bridal party and number of guests, distances between locations and the organisation of schedule. If your wedding is local all offers can be split in day and evening reception. With all the offers come a great deal of images of your guests at the church and at the reception.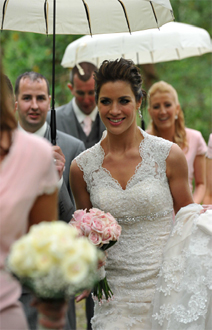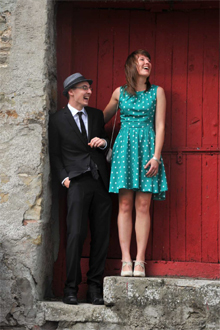 You will have proofs of every photo taken and an USB/DVD with all your images. You can copy the images and give them as a present, you can enlarge for framing or just email your favorites to your family and friends abroad who were not able to join the party.
But you will also have my undivided attention for many hours after your wedding creating the most stunning album/book for you! I have been capturing weddings for 15 years and work efficient and professional. You are guaranteed the maximum effort and artistry going into your wedding photography.