Classic Photography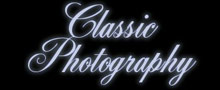 About Classic Photography, Dublin - Perfect Wedding Photographers
We are a father and daughter team of professional photographers, Joe and Hazel. At Classic Photography, based in Dublin, we have over 20 years experience specialising in perfect and professional wedding photography. Our aim at all times is to relax the couple and to make the experience as enjoyable as possible.
Gallery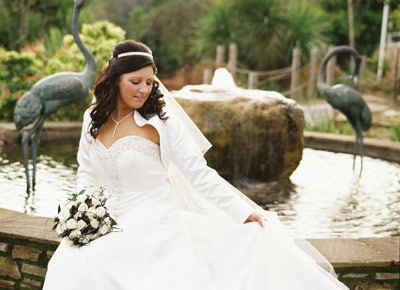 At Classic Photography, Dublin, we work hard to make your day run smoothly. Our aim is to relax our couples as much as possible to ensure relaxed, stylish and professional wedding photos.
Wedding photography tips
Our professional photography service has a classical style. You can view some examples in our wedding gallery. We use film, digital cameras and also medium format so that we have a wide range of photographs to choose from. We will take between 80 and 100 photographs. We believe in quality rather than quantity.
Our job is to make sure the couple have nothing to do except relax and look pretty.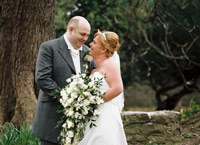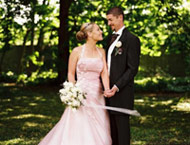 Our professional photographers work as a team. We like to use the best man and chief bridesmaid to help us to organise people for group shots. Experience has taught us that this speeds up the process and makes it a lot easier for the bride and groom.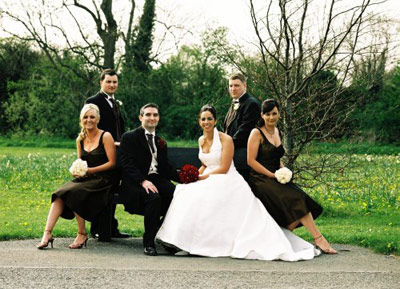 We get a high level of recommendations. One reason, we believe, is that we get the job done as smoothly and unobtrusively as possible. You can then mingle with your guests and enjoy your day.